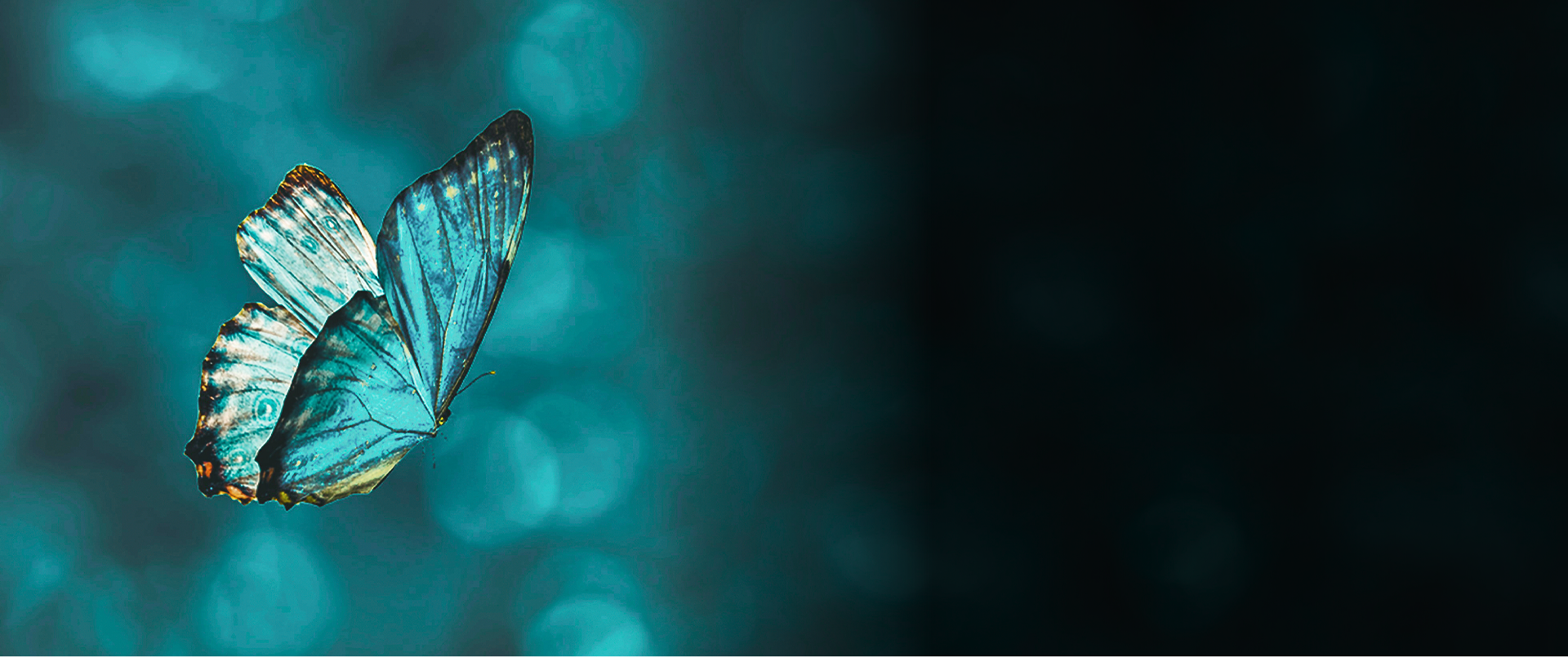 Turnaround.
Transformation.
Innovation.
Growth.
We lead organisations to transition change. Strongfield helps operating companies, investors and lenders to workout, recover and transform assets for growth, facilitate strategic and financial opportunities.
Analytics.
Execution.
Impact.
Results.
There are pivotal moments in the life cycle of every business when transformation is essential. Strongfield provides the international expertise transforming businesses and assets into high performance.
Who we are


Entrepreneurs at work
At Strongfield we lead our clients through complex and challenging business situations. We have build up a strong track record in investment and turnaround management for our clients in Banking, Private Equity and Family Offices. Why?
Because we are investors and entrepreneurs ourselves.
Strongfield, Entrepreneurs & Value and Impact Creators.
We serve a broad range of companies, investors, lenders and institutions through our execution, interim and advisory capabilities.
German Banks
Dutch Banks
British Banks
Credit Insurances
Private Equity
Venture Capital
Family Offices
UHNWI
Entrepreneurs
MidCap
Stateowned
Stocklisted Large Cap